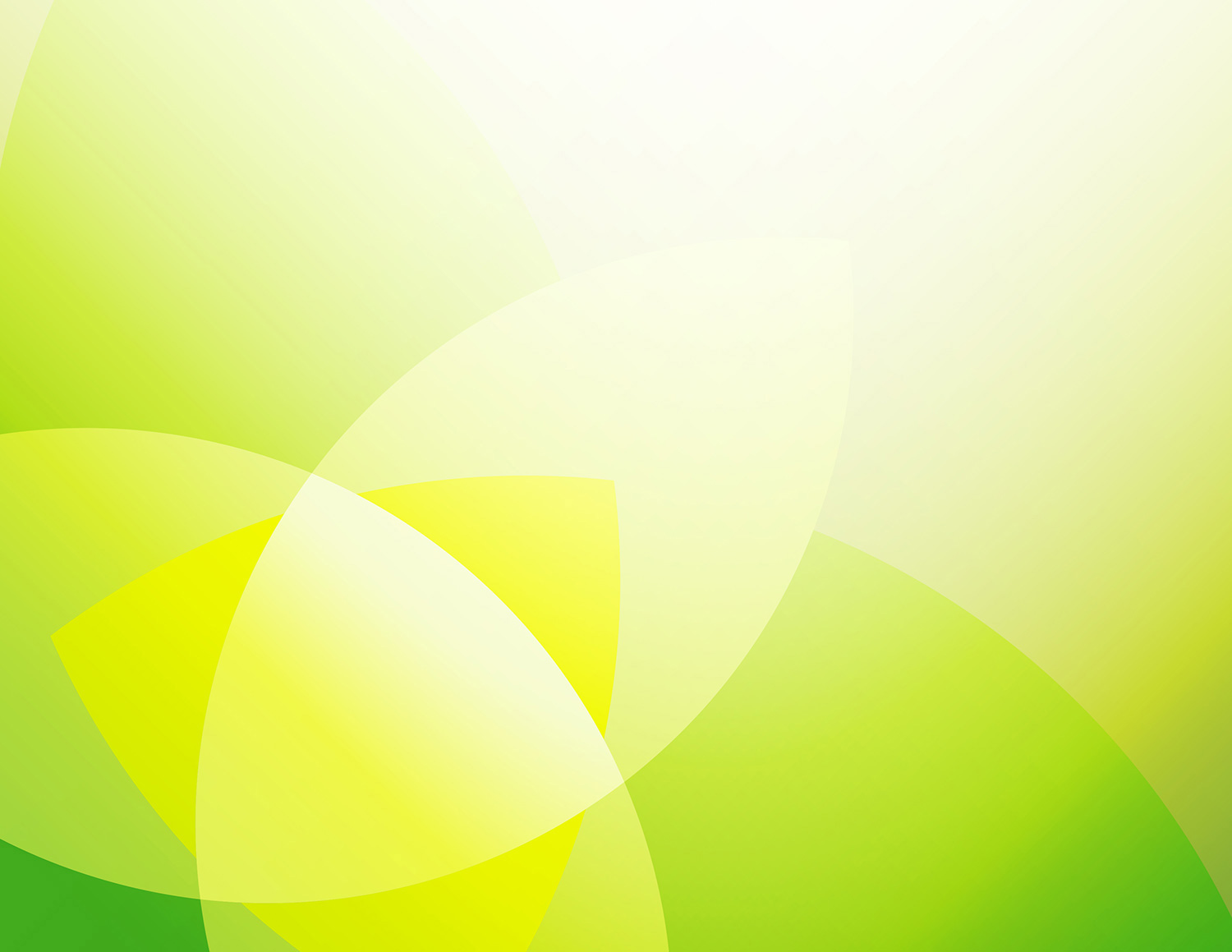 Skip Provider Login
Welcome to
My Learning Campus
for Providers and Staff!
---
Providers who had an account on our previous Provider Learning Portal can use their same username (usually their email address) and the temporary password provided via Trillium communication (dated 6/1/20) to access the new site via the "Provider Login" fields located to the left. If you believe that you already have an account, and can't recall your username or password, please access the "Forgotten Your Username or Password?" link to the left.
If you are a provider and did not have an account on our Provider Learning Portal, you will need to complete a Trillium Learning Campus Agreement Form by clicking the "Provider Account Creation" button below. This will take you to a form requesting access to My Learning Campus. Your status in our network has to be verified before an account is created for you. After network status is verified, your login information will be emailed to you from
trainingunit@trilliumnc.org
.
Be sure to watch your inbox, spam, and junk mail folders. Please allow up to 2 business days for your form to be processed.
If you are a Trillium Staff member, use the "Trillium Staff Login" button below:
Trillium Staff Login